It seems obvious that one-page websites would be much easier to build than multi-page ones. In truth, it can often be much harder to make a one-pager user-friendly and at the same time visually appealing.
It's not usual for a single pager to take 10 times longer to design than to design several pages for a multi-page site. The challenge is that it takes a whole lot of planning to stuff everything you want to say on a single page.
You can make a page as long as you want of course, but most visitors will start calling it quits after the third scroll.
This guide for building a single pager is centered around 5 critical elements. Not exactly like the 5 foundational elements of nature: fire, earth, water, air, and spirit. But suggestively close.
And, you want to get them right.
#1 The GOAL: Identify the Goal of the Website & Work Towards It
There's no sense starting your design until you understand what your website aims to achieve. Based on that objective, you will be able to plan its structure.
A one-page website needs to drive the user journey toward a single goal; which could be:
to sell something,
to present a portfolio,
to announce an event;
You should look for features that might cause visitors to make a quick exit. This can happen even before they respond to a call to action.
#2 TEXT: Keep It to the Minimum & Make It Easy to Read
Fill a one-page website with text above the fold and few users will bother to scroll down the page. Instead, you need to keep the amount of text to a bare minimum by focusing on bold headlines. You can have short paragraphs, and bullet lists.
Avoid blocks of text – anywhere on the page. Separate text into sections and integrate them into visuals. You can do anything else that makes it entertaining and easy to comprehend.
#3 VISUALS: Identify the Right Patterns & Use Negative Space Wisely
People tend to read a text in an F pattern and look at visuals in a Z pattern. Thus, it's necessary to place text and imagery correctly so as to maintain a flow.
This is an area where a generous use of white space is helpful to separate sections. You can make the text easy to read and keep people engaged. Just don't overdo it.
#4 NAVIGATION: Make It Easy to Navigate & Entertaining to Scroll
Few things irritate visitors more than navigation and scrolling issues. You have to be careful with long-form one-pagers. You need to design your website's navigation in a way that will keep visitors wanting to discover more.
Using either a horizontal stick menu or a sidebar menu is a good approach. It makes it easier for people to jump to sections or areas of interest with a single click. This is opposed to the sometimes tiring analog approach – mouse scrolling.
Auto-scrolling navigation links work well too. A visitor can enjoy watching a page scroll "on command" instead of jumping from section to section.
#5 CALL TO ACTION: Identify the Correct CTA & Don't Be Afraid to Use It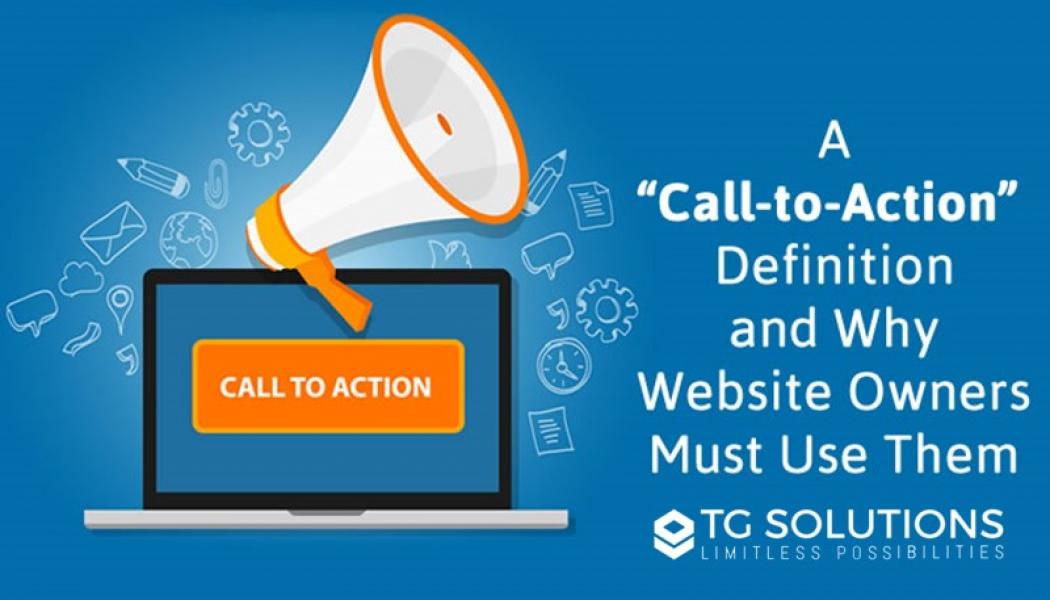 A CTA button typically leads to a website's goal, so don't be afraid to use one to induce people to take action. That's the beauty of a one-page website. It typically directs people toward a single goal.
You'll usually want the CTA button above the fold, e.g. if you're presenting a portfolio. But for services or products, you might need several.