E-Commerce, The Future is Here
E-Commerce, The Future is Here
12 Sep 09:12 AM
E-Commerce, The Future is Here
---
E-Commerce will just keep getting bigger.
---
"People were doing business with one another through the Internet already, through bulletin boards.

But on the Web, we could make it interactive, we could create an auction, we could create a real marketplace.

And that's really what triggered my imagination, if you will, and that's what I did."
Pierre Omidyar
(Founder of eBay)
=================
"Because of the increased use of social media on smartphones and social media's involvement in retail sales,

"Social Selling" has become red hot.

Anyone hoping to improve their online sales success must take advantage of emerging trends."
Eddie Machaalani
(Co-Founder & Co-CEO, Bigcommerce)
===============
"We were not thinking about numbers then, but we knew something Big can be built out of ECommerce."
Binny Bansal & Sachin Bansal
(Founder of FlipKart)
==============
"In the beginning, ecommerce was really about getting commodity products online as cheaply as possible.

Now, we're moving into the more exciting phase of ecommerce,

where it's about emotional products – the things that people really cherish."
Jason Goldberg
(founder and CEO of Fab)
=================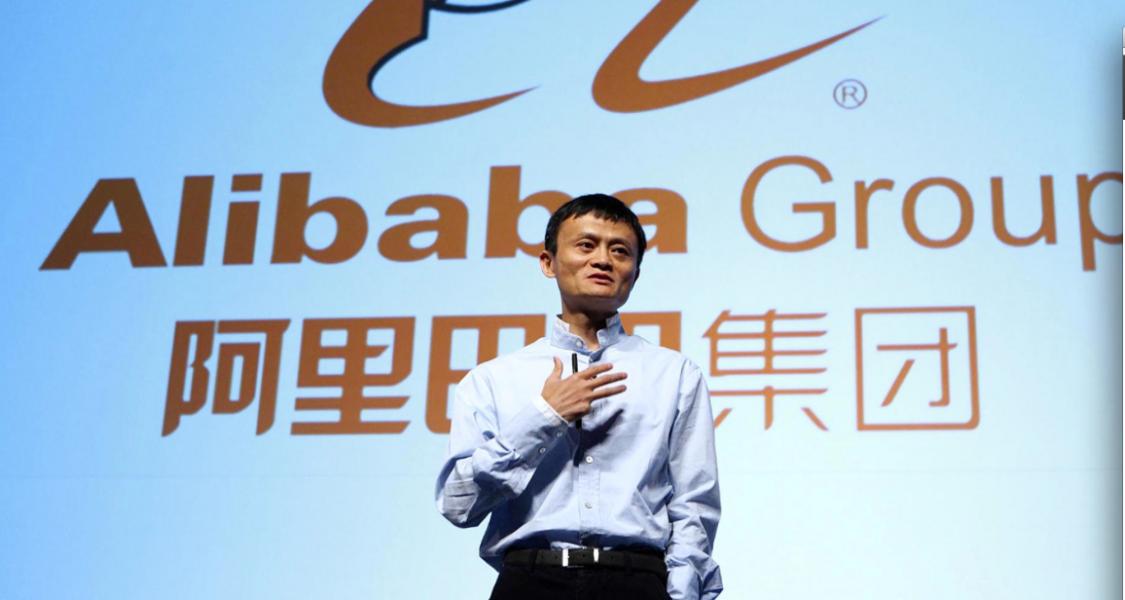 "We finish 60 Million Transaction every day.

People don't know each other. I don't know you, I send money to you;

You don't know me, you wired money to me."
Jack Ma
(Founder of Alibaba)
Is Your Business E-Commerce Ready?
Talk to us Today, let us Show you How to Convert Your Business Online.
---